Ecommerce Website Design company
At Deerstone Development we develop custom eCommerce websites from scratch. Our team consciously designs custom websites in a straightforward manner.
How Expensive Are Ecommerce Websites?
The Total cost for an ecommerce website typically ranges between $3,000 – $30,000 depending on size and customization features required. That seems so expensive! Why such a wide range of costs?
Just remember not all ecommerce websites are developed the same way. If you want one with minimal functionality, it'll be more affordable than a world-class website.
Deerstone Development offers affordable e-commerce development solutions for small business owners with prices starting at $500 for a basic design.
The Ecommerce Planning process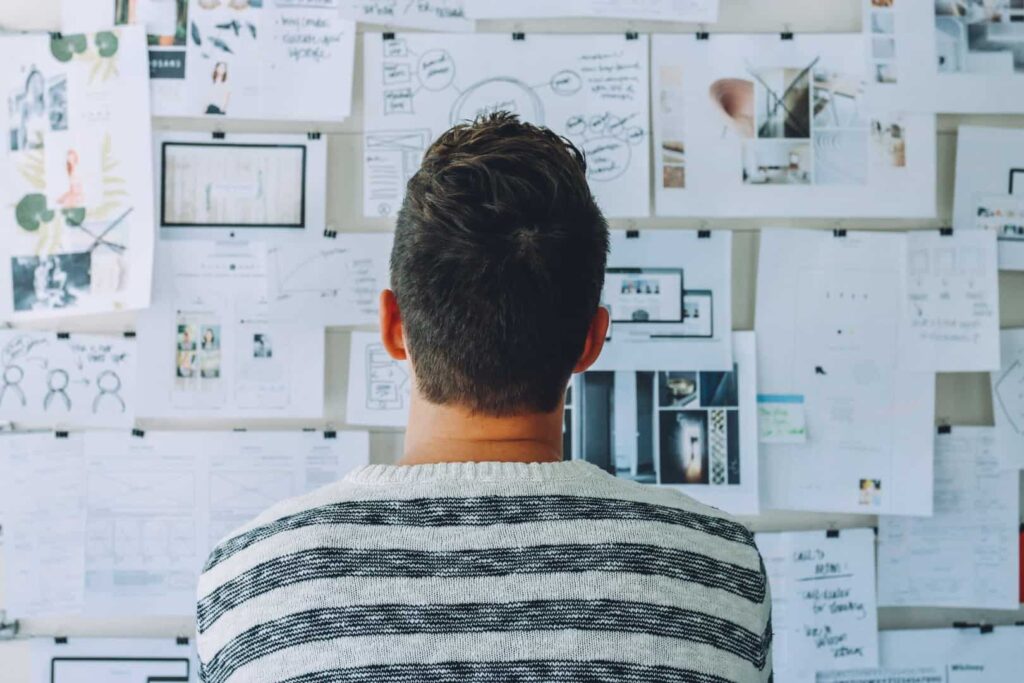 Just like the military taught us in basic training
"Prior Proper Planning Prevents Piss Poor Performance"

USMC 0621 oorah!
Our top priority is to identify our client's expectations and objectives for the ecommerce project. Do You sell a physical product, service, or offer a subscription to an online community?
There is no ecommerce project we can't handle!
Whatever the goal is, we then identify the required features to achieve your objectives, e.g. content management system (CMS) and web hosting requirements. This is a critical first step in getting a finished website on paper.
Ecommerce Wireframe document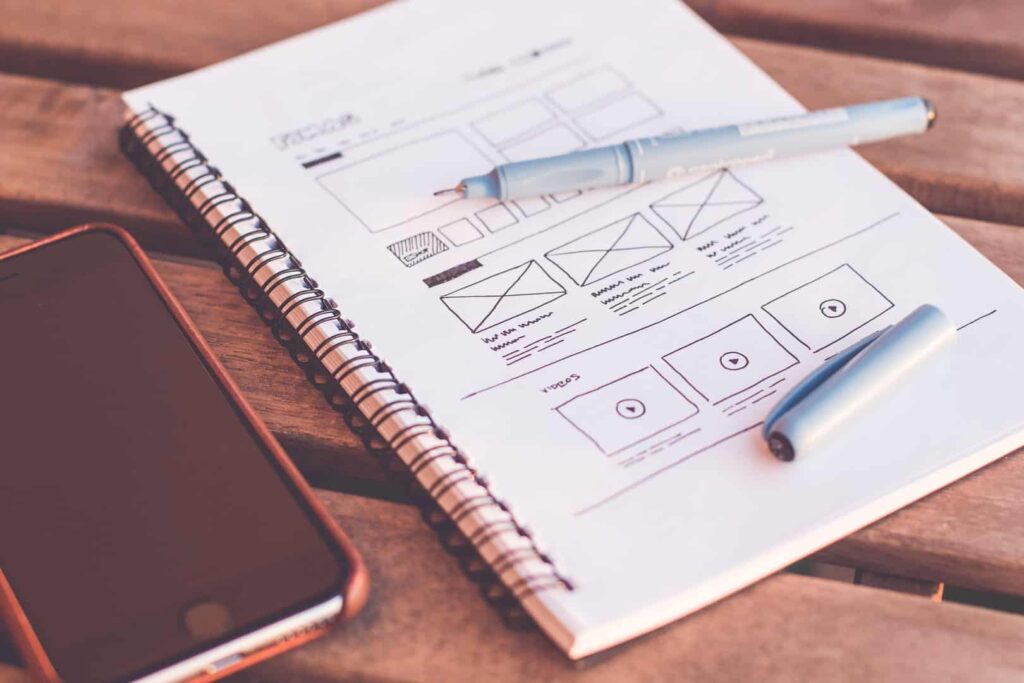 UX Design has become one of the most sought after job titles in 2019.
A UX Designer is responsible for developing wireframes that illustrate fully functional and attractive, site structures, outlining sales funnels, pages, site architecture, navigation, menus, and user experience (UX).
Once Wireframe is approved, design begins by either incorporating your existing brand or creating a new one.
If you are looking to rank your ecommerce website on the front page of google, with keywords your target audience is using to search. An attractive design is not enough. It must also appeal to a specific user.
This is why messaging, target demographics and other criteria influence our ecommerce design process.
Once completed, the finished designs are presented for client approval.
Ecommerce Design & Development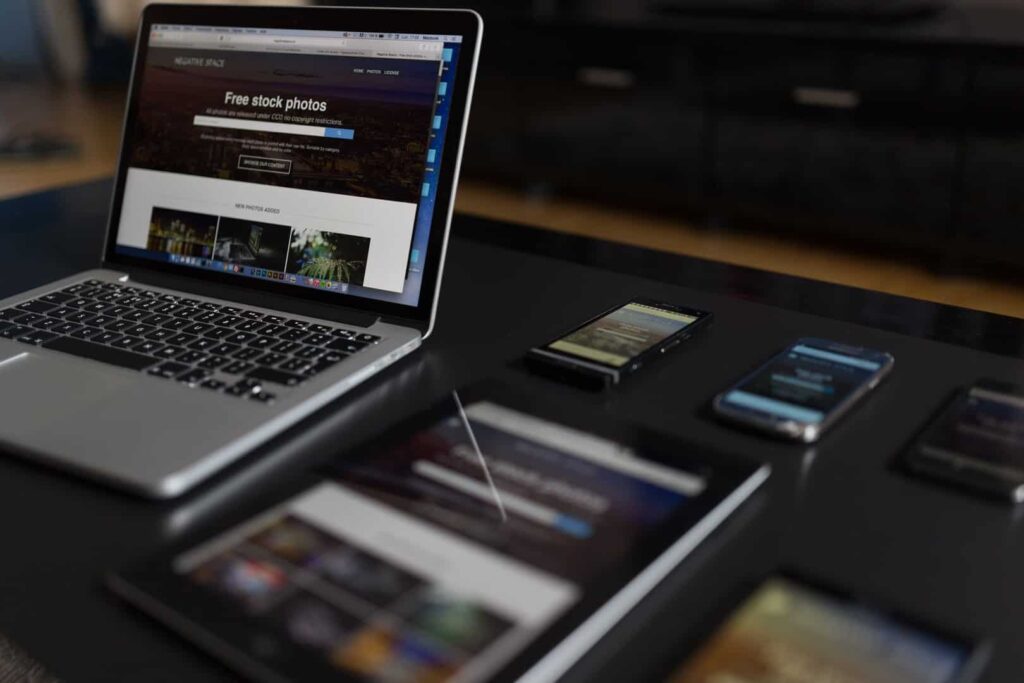 Ecommerce Websites Consists Of Two Basic Components.
The Front end is everything visible to the user, basically, everything illustrated in the design phase.
The back end, or content management system (CMS), is responsible for handling interactive features and functions of the website.
Ecommerce Testing & Launch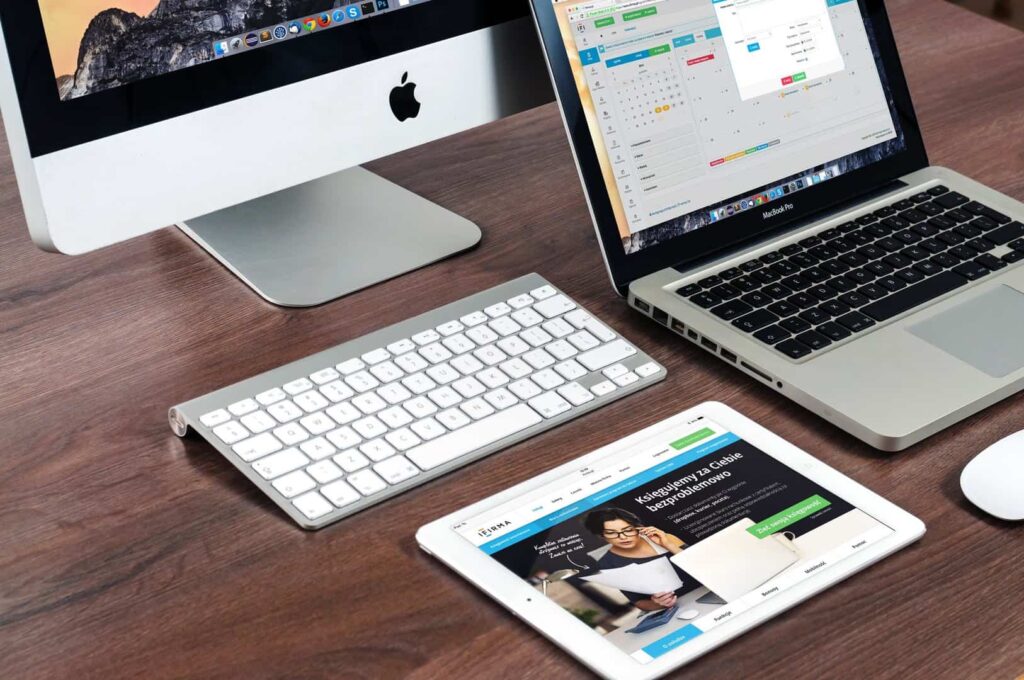 The Internet Is Unpredictable, But Your Website Should Be!
With Deerstone Development's ecommerce experience and close attention to detail, you are delivered a flawless end product that functions exactly as it was designed too.
There is nothing more frustrating than having a great looking website with programming errors or grammatical errors.
Deerstone Development's website maintenance services offer post-launch support to ensure every website we produce is ready to accept payments, streamlined, stable, and error-free.
Ecommerce Experience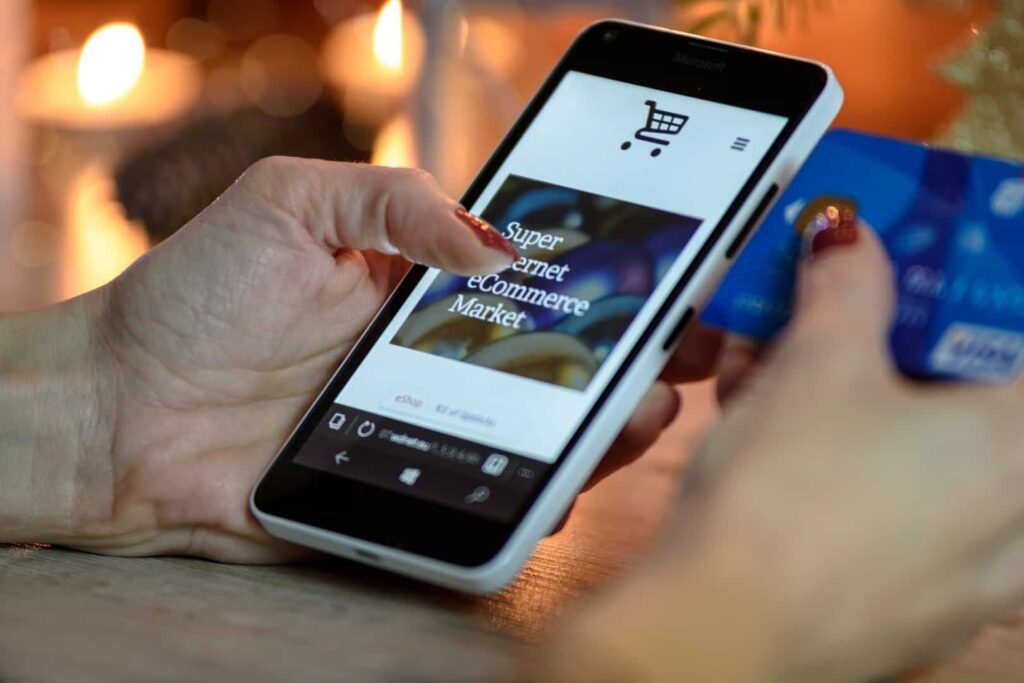 Our Web Development Team is Well Versed in Every Programming Language and Application
Depending on your business goals, we'll help you select the appropriate technology for your e-commerce website. The following are a small selection of technologies we have utilized in the past:
PHP, Ajax, JavaScript, HTML5, XHTML, XML, ASP, NET, Video Technologies (Flash, Silverlight, HTML5), Cake PHP, CodeIgniter, CSS3, MySQL, Apache WordPress, Joomla, Drupal, Magento, OpenCart, ZenCart, Salesforce.com, Zoho, SugarCRM, Authorize.net, Paypal.
Do you Need A Domain Name?
Choosing a domain name for your ecommerce website is one of the most important decisions you'll make for your business.
Buy WordPress Ecommerce Website Hosting
Let us create a beautiful, lighting fast e-commerce WordPress website, that will automatically share, newly published products, pages or blog posts to facebook, twitter, LinkedIn, and tumbler. This will save you valuable time getting high-quality social backlinks, increase off-site SEO effectiveness and increase brand awareness.