Buy Email Marketing Software
Email marketing that delivers.
Create and track emails that integrate with your website. Get Started
Deerstone Development Email Marketing Software Pricing
---
All Deerstone Development Email Marketing plans include:
Custom reporting to show which emails get opened, clicked and shared.
An email editor with a drag-and-drop composer to create emails fast.
Connected tools for seamless integration with Website Builder and Online Store.

World-class authentication tools to protect your subscribers from spam.
NEW – Clickable buttons to help you get better engagement.


A gallery of high-quality stock images to make emails look professional.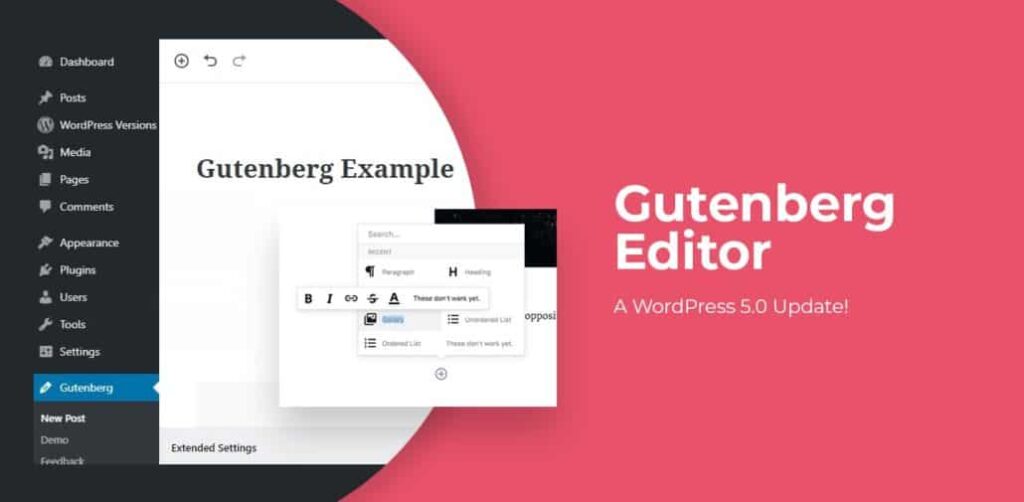 Create even more marketing magic.
Add SEO and Facebook marketing for as low as $19.99/mo.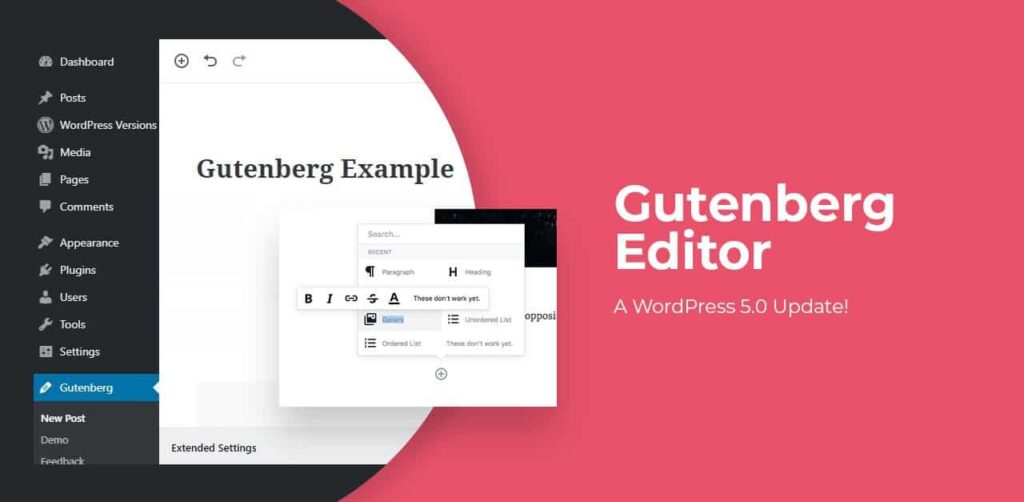 Grow your mailing list with zero effort.
Add a signup form to your website to gather email addresses from visitors. Anyone who signs up will automatically receive your next email. Magic!
Want to build a better website in under an hour? Deerstone Development Email Marketing is also available with select Website Builder plans.
The success you can see.
Easily see how your emails are performing — how many were opened, which ones got the most clicks and more — so you can learn what works and make each email more successful than the last.
The #1 way to engage your audience.
Cool simplicity every time.
Our HTML email creator uses themes and templates, as well as simple text and photo modules, to help you create full-color emails.
Pick a template or create your own.
Type your text.
Add your photos or our stock images.
Every email you send looks great no matter what device — laptop, tablet, smartphone — or email service they're viewed on.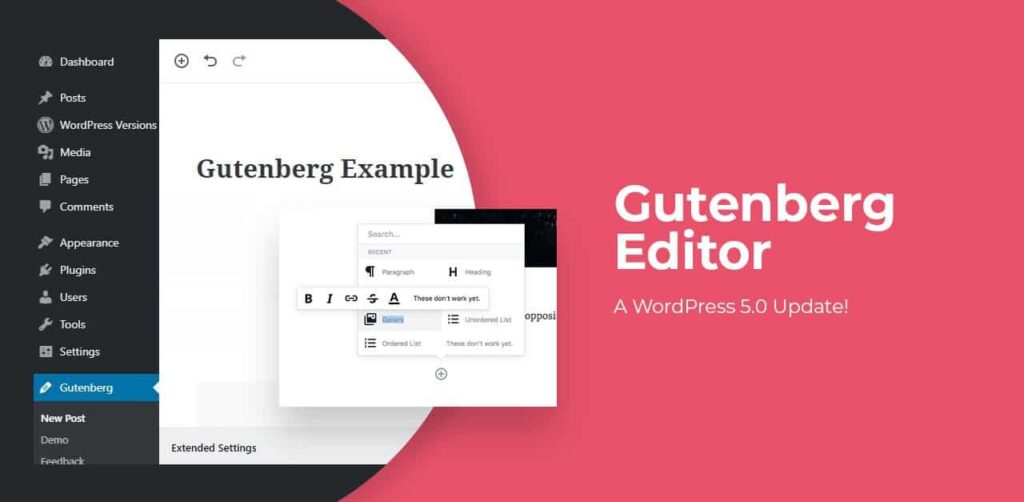 Bring clients back for more.
It's a fact: Keeping a current client costs less than winning a new one. So keep yours coming back with modern, elegant emails that express the personality of your business. Create your list via CSV files or just by pasting addresses in. We handle the rest.
"It's true — email marketing is the most effective digital tool for customer retention in the U.S."
HubSpot, January 2015
It's like having an assistant.
Deerstone Development Email Marketing can even do routine tasks for you, freeing you to focus on running your business.
Use existing content
Automatically turns your blog posts into email newsletters, emailing them to any list you specify.

Use existing content
Sends welcome emails to new subscribers, wishes clients a happy birthday and delivers coupons to your best customers.

Celebrate Special Events
Handles routine emails such as password resets, account activations, and purchase orders.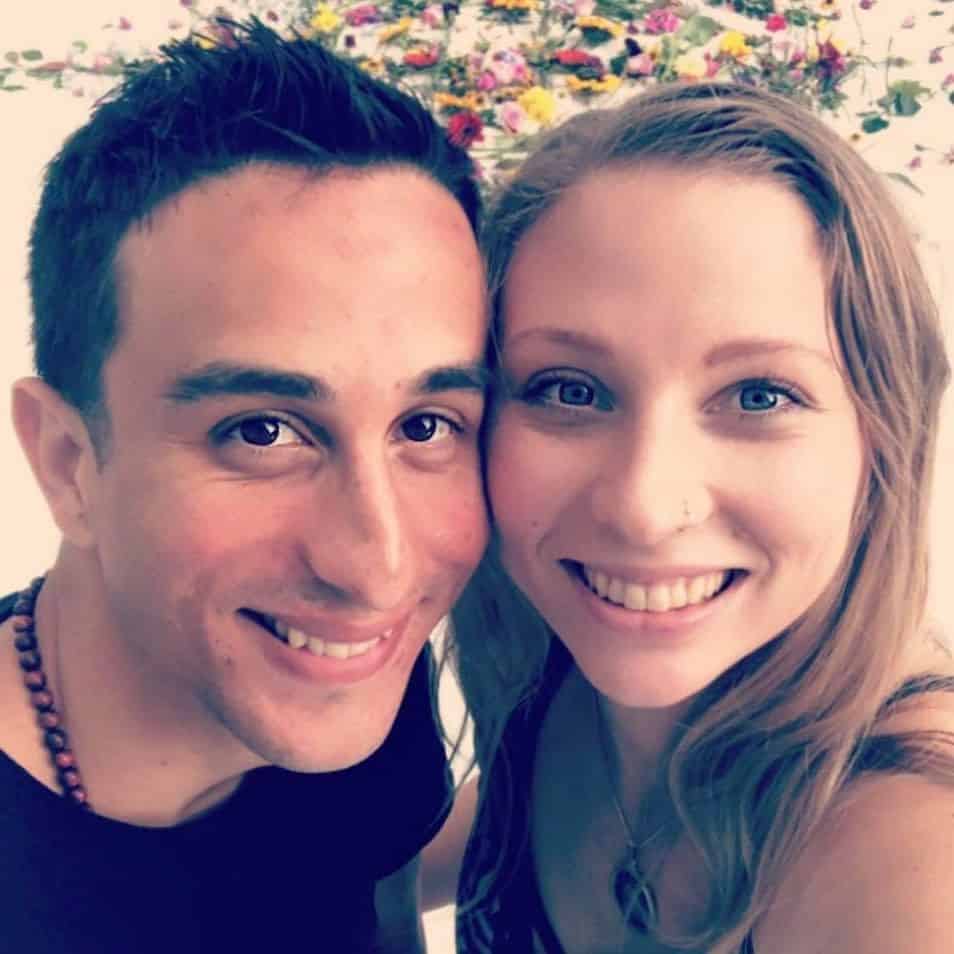 We love to help. Seriously.
Still not sure what you need? Give us a call. We're happy to help, even if you're not a customer. We're here 24/7/365.
Call anytime. 480-624-2500

Email Marketing Frequently Asked Questions
What can email marketing do for my business?
Promotional emails are one of the most economical ways for any business to connect with customers. Research shows a message is five times more likely to be seen through email than on social media like Facebook or Twitter. That's why musicians use email marketing software to share their performance schedule with their fans, non-profits use it to get donations and photographers use it to promote their portrait services. It just works.
What is HTML email?
HTML email refers to the programming code behind those bold, colorful emails you see in your inbox. For obvious reasons, HTML emails are far more effective than plain text emails. But don't worry – you don't need to know a thing about coding to use our email campaign software. You just need to know how to click and drag. The magic's on us.
What if I need help figuring it out?
Deerstone Development has a support team ready to help, 24/7. Got a question at 1 a.m.? No worries – we'll be here. Call 480-624-2500 anytime.
How do I know if my email marketing campaigns are working?
Deerstone Development Email Marketing provides great statistics to show you how many people are opening, engaging with and sharing your email. There's no mystery or guesswork. You can even compare different emails side-by-side to quickly see which emails get the best response. Once you know what appeals to your readers, you can refine your emails for even better results.
What should I look for in email campaign software?
The ability to create clean, professional emails that look great – especially on mobile devices.
Excellent deliverability so your emails don't end up in the spam folder. This basically comes down to your provider's relationships with Internet Service Providers (ISPs) and the quality of their authentication tools.
Easy-to-understand statistics so you know how your emails are being received – how many are being opened, clicked on, what clients like to read.
What do I need to use this program?
IE 9 or later (PC)
Firefox 3 or later
Safari 3 or later
Chrome
There's nothing to download or install ever.
Do I need any special skills to use it?
No. Our email marketing service keeps all the clutter and technical stuff out of your way. From the drag-and-drop email composer to managing your contact lists, everything is easy to figure out. Even folks with the most basic computer knowledge can make email marketing masterpieces.
What if I my contact list outgrows my plan?
Once you purchase a Deerstone Development Email Marketing plan, simply increase the number of contacts you need from inside your Deerstone Development account. It's inexpensive and there's no need to upgrade your plan.

I don't have a contact list. How do I get started?
Once you purchase a Deerstone Development Email Marketing plan, simply increase the number of contacts you need from inside your Deerstone Development account. It's inexpensive and there's no need to upgrade your plan.
Are there any restrictions on the type of content I can send or how I build my contact list?
Yes – read our Terms of Service here.